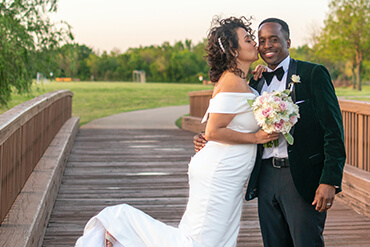 Weddings
Weddings are a super important time in a persons life. They are promising someone that they'll love them for the rest of their life. Many months of planning and money goes into this one day. Nothing should go wrong. You have all the best and deserve the best. Baton Rouge Limousine is the best company to use. We will make sure that your guests get to all the destinations on time.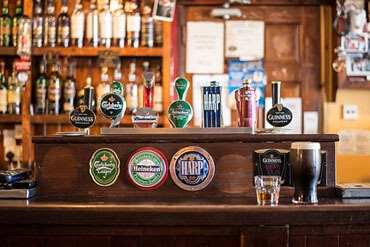 There are lots of bars in the Baton Rouge area. Bar hopping is a great way to visit them all. Plan a night with your friends where you visit a bunch of bars, trying out their drinks and environment. Best thing about having a limousine or limo bus take you, is that no one has to be the designated driver and miss out on the fun. The driver will make sure that you get to all your stops safely. Learn more...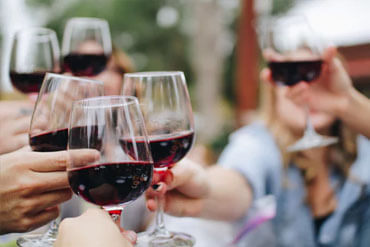 Wine Tasting
Wine tasting is a great event for some close friends. You get to go to a winery or two and try out their different wines. Even if you don't like wine, this is a great chance to try a bunch to see if there's one that you like. Some places, if you don't like the wine, you can spit it out on the floor. Better ask first though. Grab some bottles to enjoy on the vehicle on the way home or to the next stop.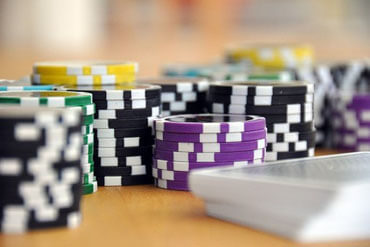 Casino Trips
Casino trips are packed full of fun and hopefully winnings. Whether you play at the tables or do the penny slots, you are guaranteed to have fun. We hope that you win a lot of money. Drink on the way to the casino. And when your casino visit is over, you can either drink to your winnings or drink to forget the money you have lost. Don't worry about having too much to drink.