Zachary Bars & Restaurants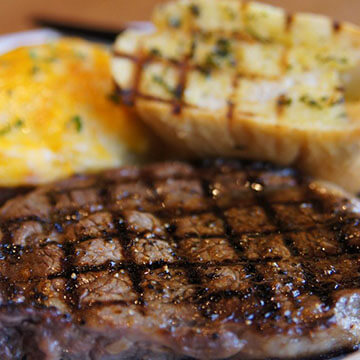 Lagniappe Zachary
5755 Main St, Zachary, LA 70791 | (225) 570-2440
Lagniappe is a restaurant that has just recently opened (October 2015). When you come here, you'll notice that their menu is huge. There are a lot of options choose from. Steaks, seafood, pasta, Mexican, you can get it all here. It allows you to get whatever you're craving and is great for a group of people who can't decide on what they want to eat. The have a full size bar so you'll also be able to get whatever drink you are feeling. There are two banquet rooms to have parties in or large groups who want privacy. Come in and enjoy!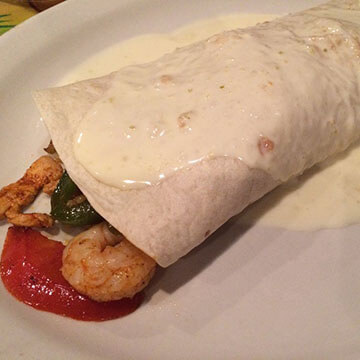 El Agave
5647 Main St, Zachary, LA 70791 | (225) 570-2451
El Agave is a fantastic Mexican restaurant. It serves authentic food that with huge portions. The food will fill up the whole plate. Their service is super fast. You won't have to wait long to get your food. Sometimes it comes out as soon as five minutes after you order. There is a full bar here and of course, super delicious margaritas. As for the food, there's not an option you can pick that won't be good. Some of the popular choices are the fajitas, tacos and enchiladas. Another great thing about this place is that it's super affordable.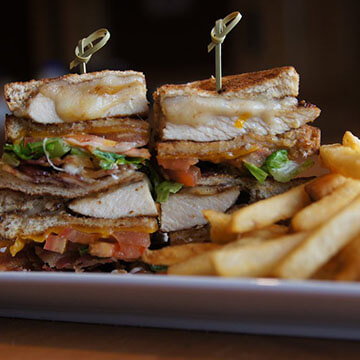 Sammy's Grill
4760 Old Scenic Hwy, Zachary, LA 70791 | (225) 654-5355
Sammy's Grill is a great place to stop at to get some food and drinks. You can start off your visit with an appetizer. Try the fried green tomatoes with crab bisque topping. Really delicious and a great flavor to start with. For your main course, some options could be either the burger melt or the bayou catfish. There are lots of different options to choose from. All packed with flavors that will leave you wanting more. They have a banquet room here that is perfect for large groups who want to eat here.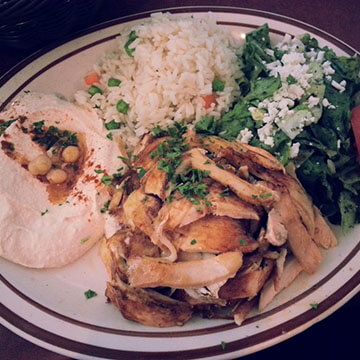 Cafe Phoenicia
5647 Main St, Zachary, LA 70791 | (225) 658-9158
Cafe Phoenicia is, as some would say, the best Mediterranean food in the Zachary and Baton Rouge area. Many are skeptical about a Mediterranean place in the middle of Louisiana but you would be pleasantly surprised. All the food here is cooked really well and is full of flavor. When you come here, you should try the chicken shawarma plate. You'll love every bite you take. They also serve some wine and beer here so it's a great place for great food and drinks. For dessert, you have got to try the tiramisu.